News | 13 January 2017
MIB responds to changes to Agreements to compensate uninsured drivers for damage to their vehicles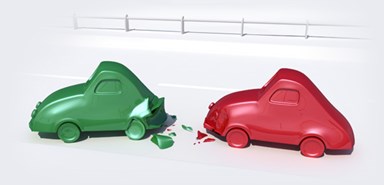 News | 12 January 2017
Victims of 'hit and run' accidents and their families suffer potentially long-term physical and emotional impacts. To highlight the scale of the problem in the UK, in just over 12% of road traffic accidents reported to the police where someone is injured (17,122), a 'hit and run' driver is involved. This is the second year in succession showing an increase, reversing the trend seen over the past decade.
Video | 20 September 2016
MIB's public awareness campaign to tackle uninsured driving #goneinseconds. Check out the microsite www.goneinseconds.org.uk to find out more.
Drive Insured
@driveinsured
@DriveInsured |

19-01-2017

@

9:51
@speedlinefoto Hi. Sorry we don't. You could check with the Police and DVLA.
@DriveInsured |

18-01-2017

@

12:29
@speedlinefoto Thanks for getting in touch. I'm afraid this info isn't held by MIB Here's more details on what we do https://t.co/IJAlG1xnD4
@DriveInsured |

16-01-2017

@

12:00
@JuanQuarter Hi sorry to hear you're experiencing problems contacting us can you DM who you've contacted and provide details of your enquiry